INVESTING FOR
FUTURE GENERATIONS
Through all our investments, we seek to support the creation of sustainable models and disruptive approaches, and thereby contribute to the emergence of a new economy that is more respectful of people and the environment. 
To maintain and enhance our capital, which is constantly being reallocated, we make long-term investments in industrial, financial, and sustainable assets.
To support HALTRA's long-term commitment to sustainable enterprises, our multi-asset platform aims to preserve capital and generate risk adjusted returns by investing alongside like-minded partners with strong alignments of interest and in line with our ESG principles.
We employ a core strategy / core relationship approach, investing globally with conviction across markets and strategies, to maintain an appropriate level of diversification to weather short term market fluctuations and capture opportunities.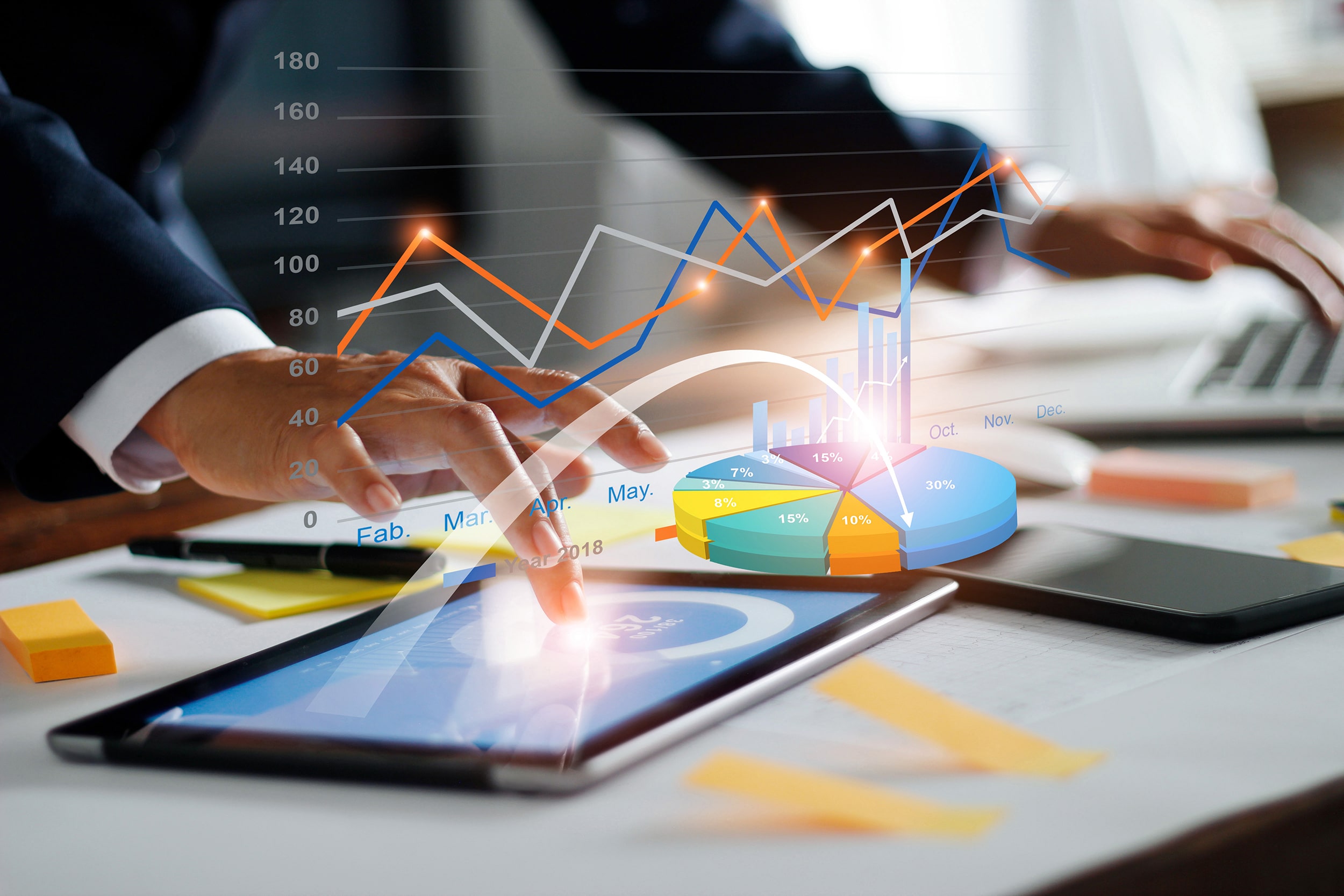 HALTRA is the partner of choice for visionary entrepreneurs seeking to develop disruptive and sustainable businesses. We support the deployment of low-carbon and resilient ecosystems by intervening in:
the circular economy,
durable food production,
energy transition,
water management.

 
We are leading investors and we seek to align with the founders and shareholders of these projects, with no predetermined exit horizon.
We want to do better with less. Through our equity investments, we support the emergence of alternative models that are likely to sustainably transform the economy and our societies by minimising resource exploitation.
We protect natural resources through the acquisition of real and sustainable assets: agricultural land, forestry, renewable energy, and durable infrastructure.
We seek to promote innovative, environmentally positive, and economically viable approaches by favouring the responsible use of natural resources.